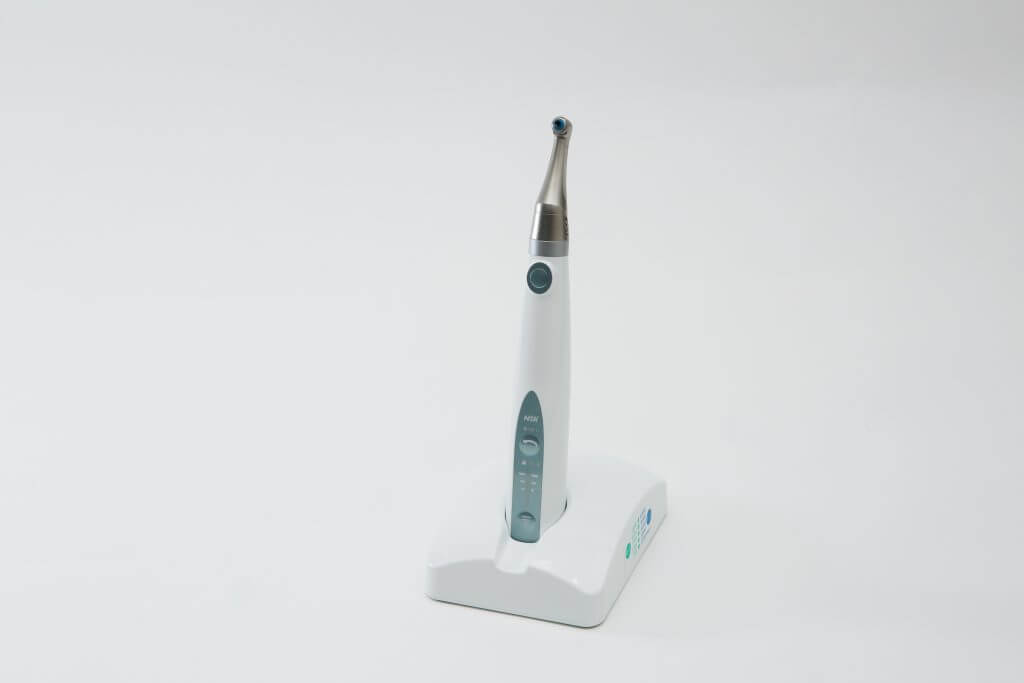 Choose from home whitening / office whitening depending on tooth condition. You can use home & office whitening at the same time.
Home whitening
Teeth can be whitened at home easily. Pour whitening gel into a mouthpiece customized with patient's teeth. We only use extremely safe medicine approved by the Ministry of Health, Labor and Welfare and FDA, ADA (American Dental Association).
Price:
40,000 yen for six front teeth (Not including tax)
Office whitening
Teeth are whitened in a short time by applying medicine with strong bleaching effect to tooth and shedding special laser light. You can obtain a sure effect by using with home whitening. We never shave tooth.
Price:
60,000 yen for six front teeth (Not including tax)
* Combined use of home & office whitening price: from 70,000 yen
5,000 yen for each additional tooth
3,000 yen for each additional syringe